Take the 5-Day Facebook™ Challenge

The Niche
Discover how to find a money niche and how to set up your group for massive growth.

Attraction
How to attract the right members to your group. Secrets most people will never use.

Engagement
The single most important factor in your group's success is engagement.
What We Will Cover
In this five day challenge, each day we will load a new video to our private Facebook group. You'll have an action plan each day.
Niche Selection
Simple strategies to pick a money niche.
Group Set Up
Facebook packs a lot of tools into their groups but never shows you how to use them. I'll walk through the best way to set up your group.
Growing Your Group
Paid and unpaid strategies for growing your groups. Including how to take over and re-energize abandoned groups.
Content Strategy
What content should you post and how often you should post. How to schedule posts in advance.
Engagement Strategies
Here's the most important aspect of Facebook groups. How to get your clients to engage. Content is great but engagement is KING.
Becoming The Leader
How to create a relationship and build trust with your group members. And, how to serve them so they will want to buy from you.
Work with the Godfather of Facebook groups.
Over the past few years, people have been calling me the Godfather of Facebook groups.  My various groups have nearly 2.5 MILLION members.  
I specialize in building and growing groups that make extreme profits for their admins.
In the past few years, I've sold over 10 MILLION dollars of products largely through Facebook groups.
You'll discover my exact strategies to build, front load content, share viral content, grow the group, increase engagement, eradicate spammers and more.
You'll see examples of how I use the group to help me create products they want to buy.
Plus, you'll learn my strategies for launching products via your Facebook group.
This is a fast moving program to determine whether Facebook groups are for you.
If you are NEW to Facebook groups, this is a great way to get started at a super low cost.
I'm convinced that most folks CAN build a profitable Facebook group. Let me show you how – step-by-step.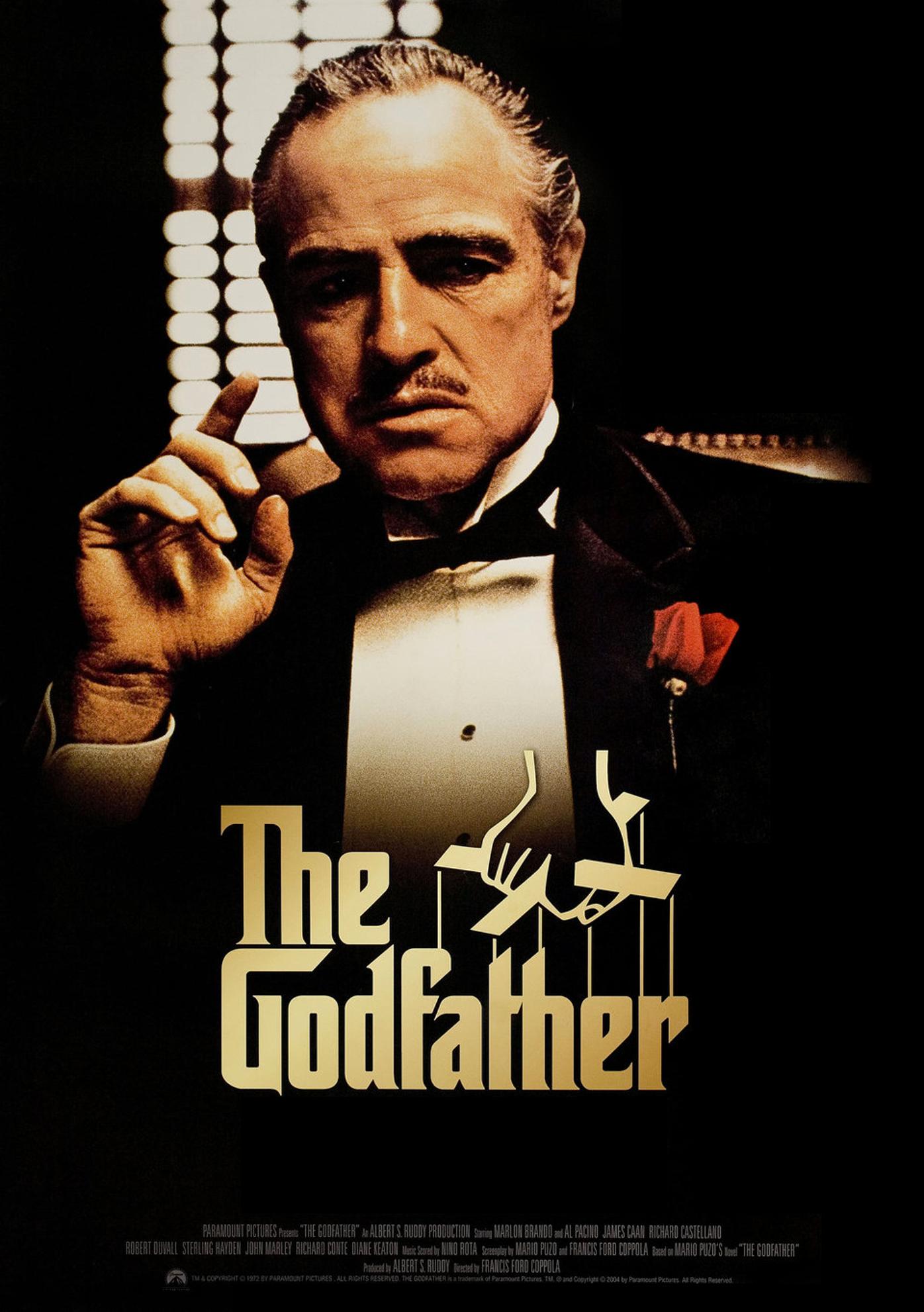 Let's Work Together
The five day challenge is designed to be an explanation and work through of how to work with Facebook groups. It's designed for people who need to learn Facebook groups quickly and simply from the ground up.
Please – take action people only.
There are no refunds on this purchase. Please  be sure to join the special Facebook group to follow the lessons.
Facebook(TM) is a trademark of Facebook. This site is not connected with Facebook in any way.